Meat, Greet, and Graze: A Day at Our Ancestors' Foods Farm 10/7/23 10am-12pm
Regular price
Sale price
$15.00 USD
Unit price
per
Sale
Sold out
Introducing Meat, Greet, and Graze: A Day at Our Ancestors' Foods Farm with Farmer Leo!
Join us for a delightful day of farm fun, where you'll have the unique opportunity to explore our beautiful farm, meet the happy animals, and learn about our sustainable and health-focused farming practices.
Farmer Leo will guide you and your family through a memorable experience, showcasing the love and care that goes into raising the wholesome meats you enjoy. As you wander the lush pastures, you'll get up close and personal with the animals, learn about their natural habitats, and discover how regenerative farming benefits both the environment and our health.
And who knows what other surprise animals or unexpected activities might pop up during the event? Keep your eyes peeled and be ready for some spontaneous fun and excitement, as Meat, Greet and Graze with Farmer Leo promises to be an adventure for everyone.
But that's not all! This special event is also a fantastic opportunity to purchase our farm-fresh meats (when product is available) giving you a taste of the quality that comes straight from Our Ancestors' Foods.
Only a limited number of spots are available, and we'll be taking RSVPs on a first-come, first-served basis.
So, gather your family, grab your boots, and join us for a day of discovery, laughter, farm-to-table goodness, and delightful surprises at Our Ancestors' Foods Meat, Greet and Graze with Farmer Leo. We can't wait to share our passion for healthy, sustainable farming with you!
Share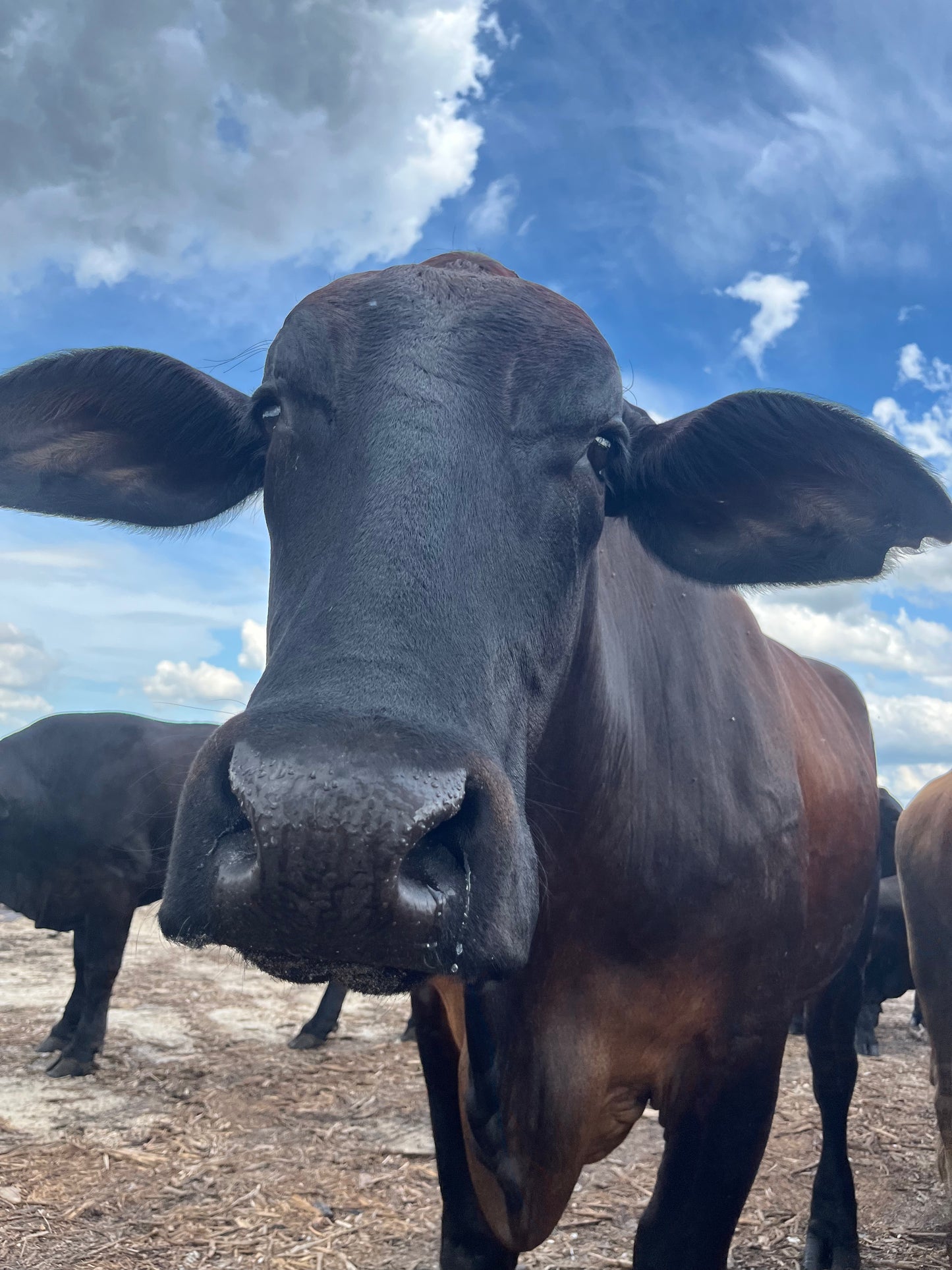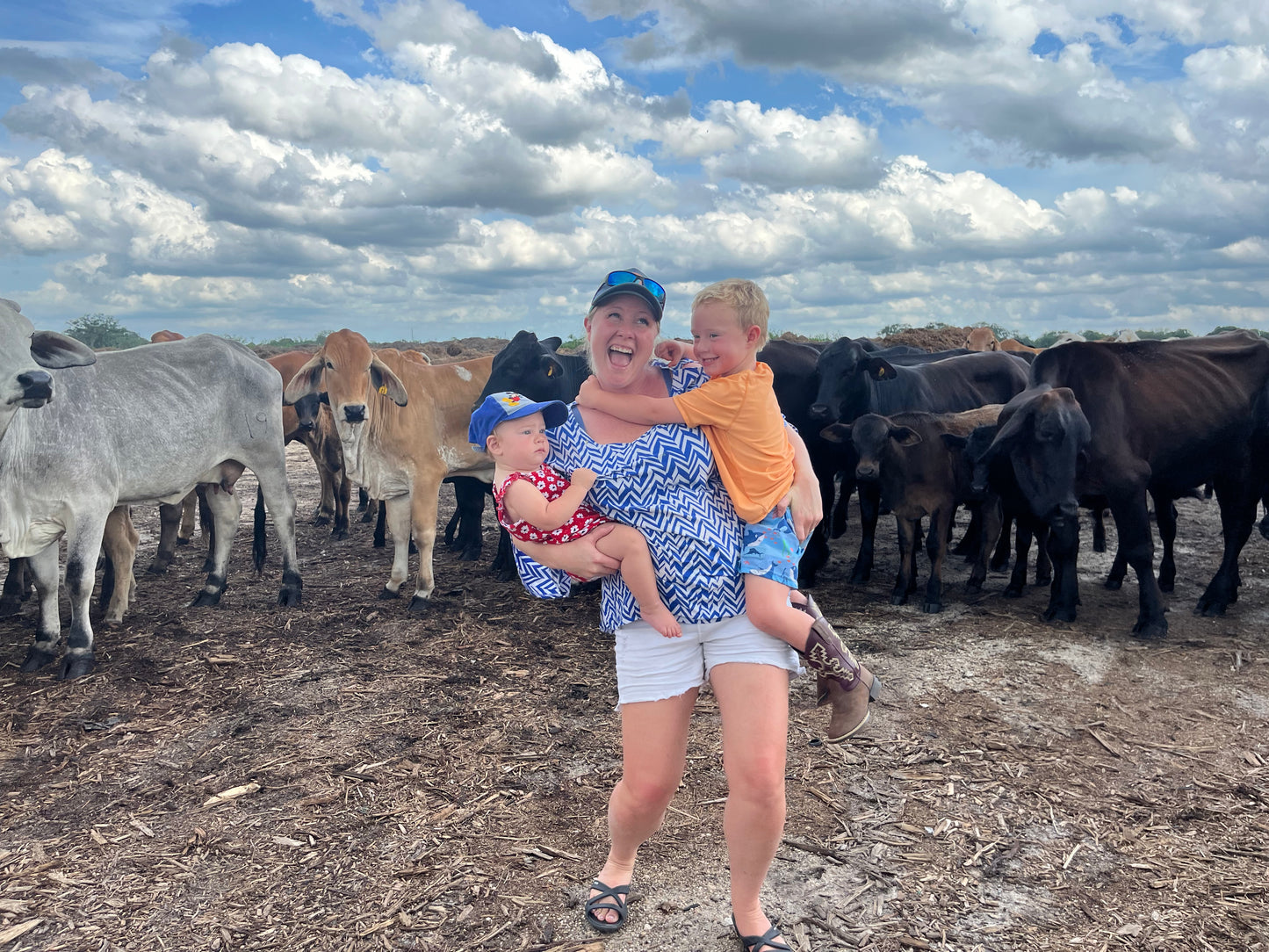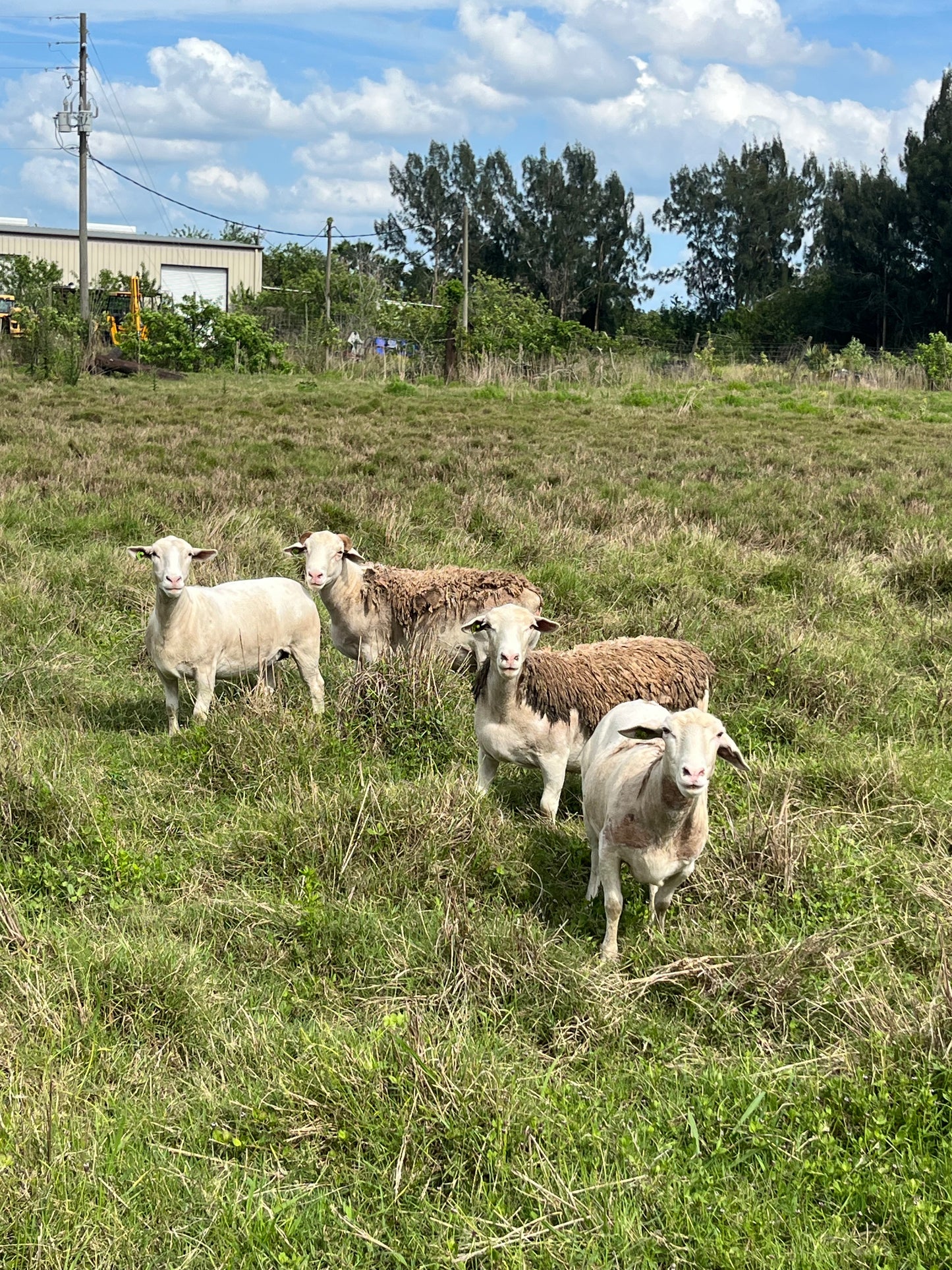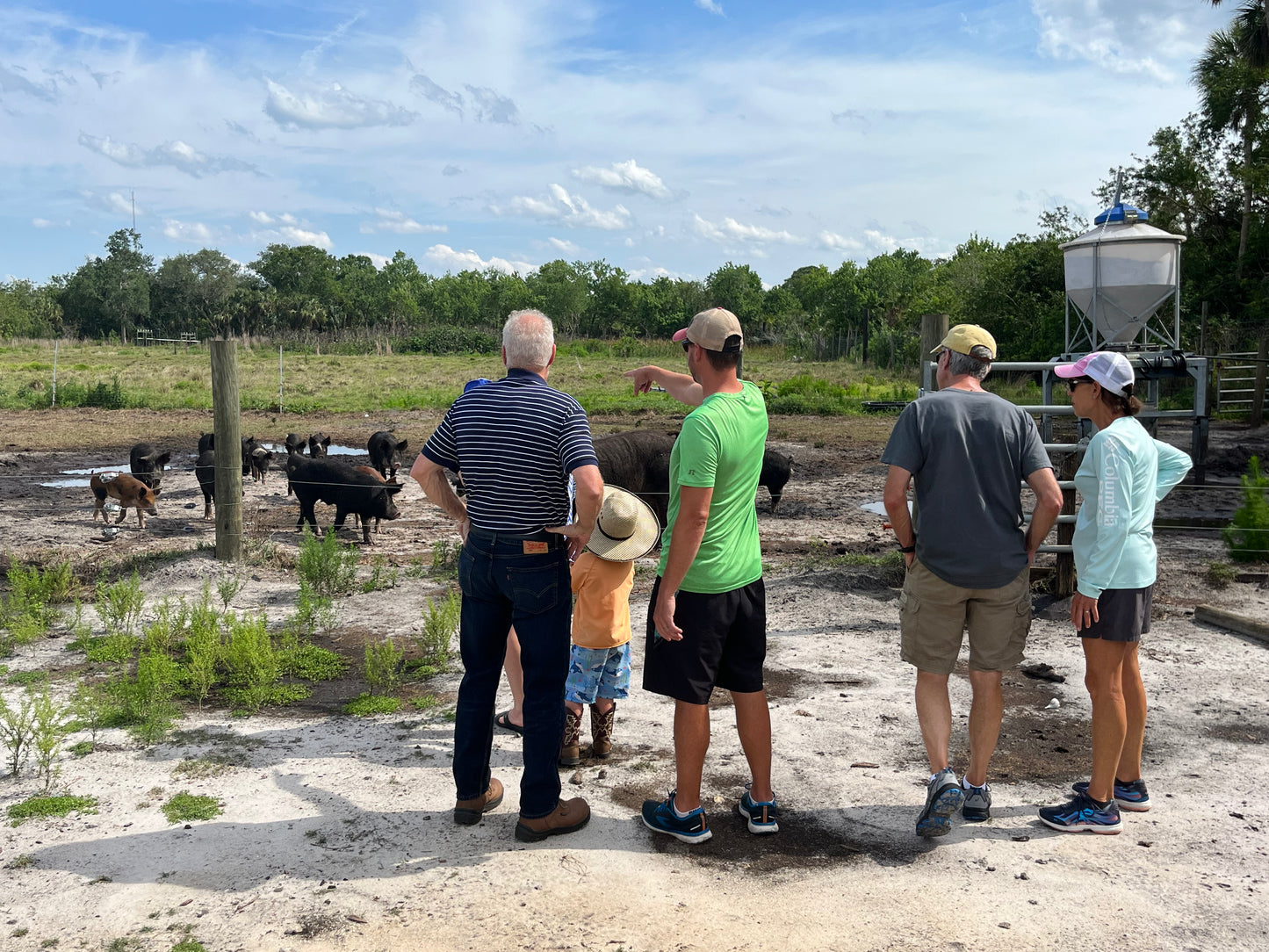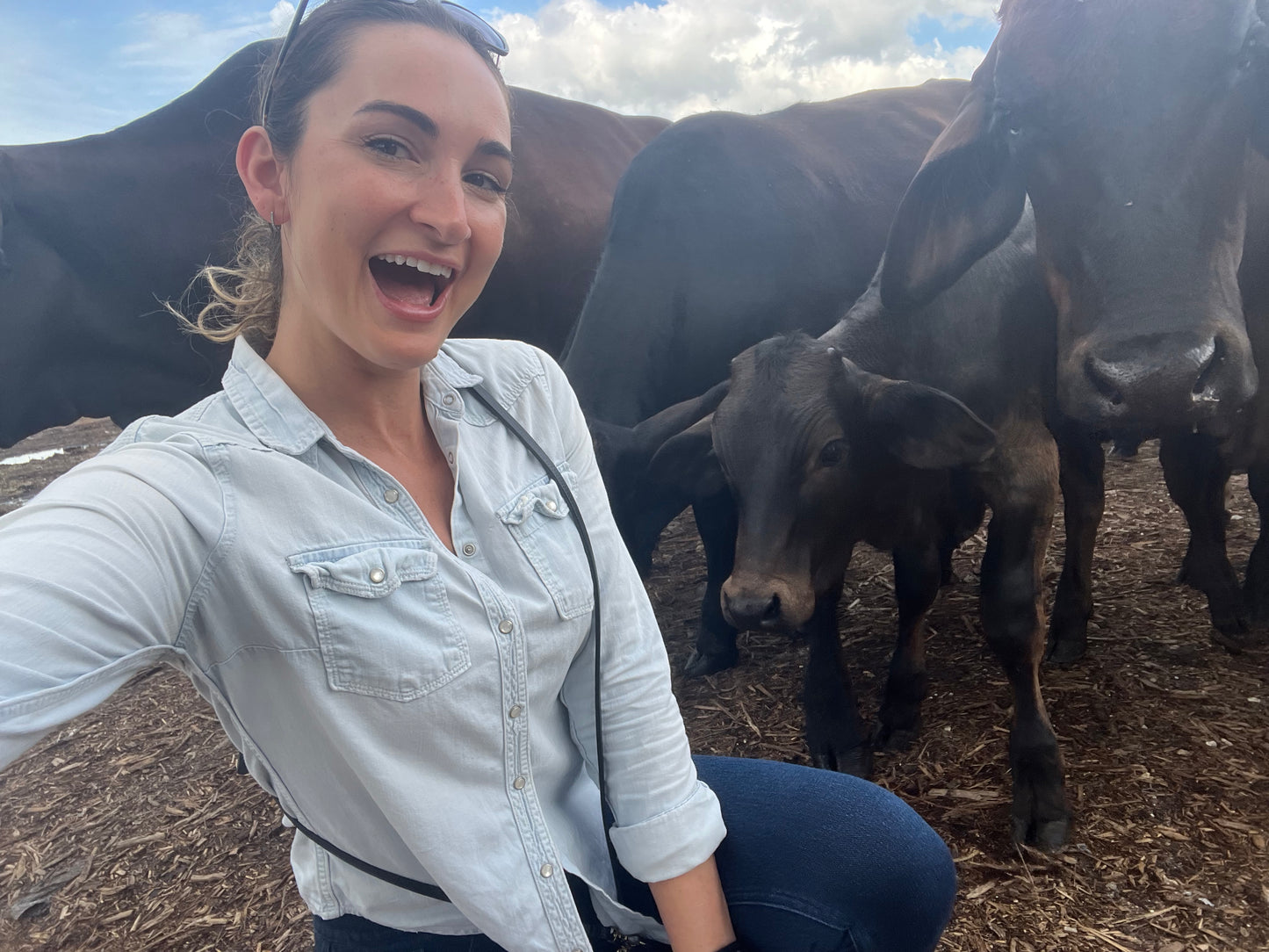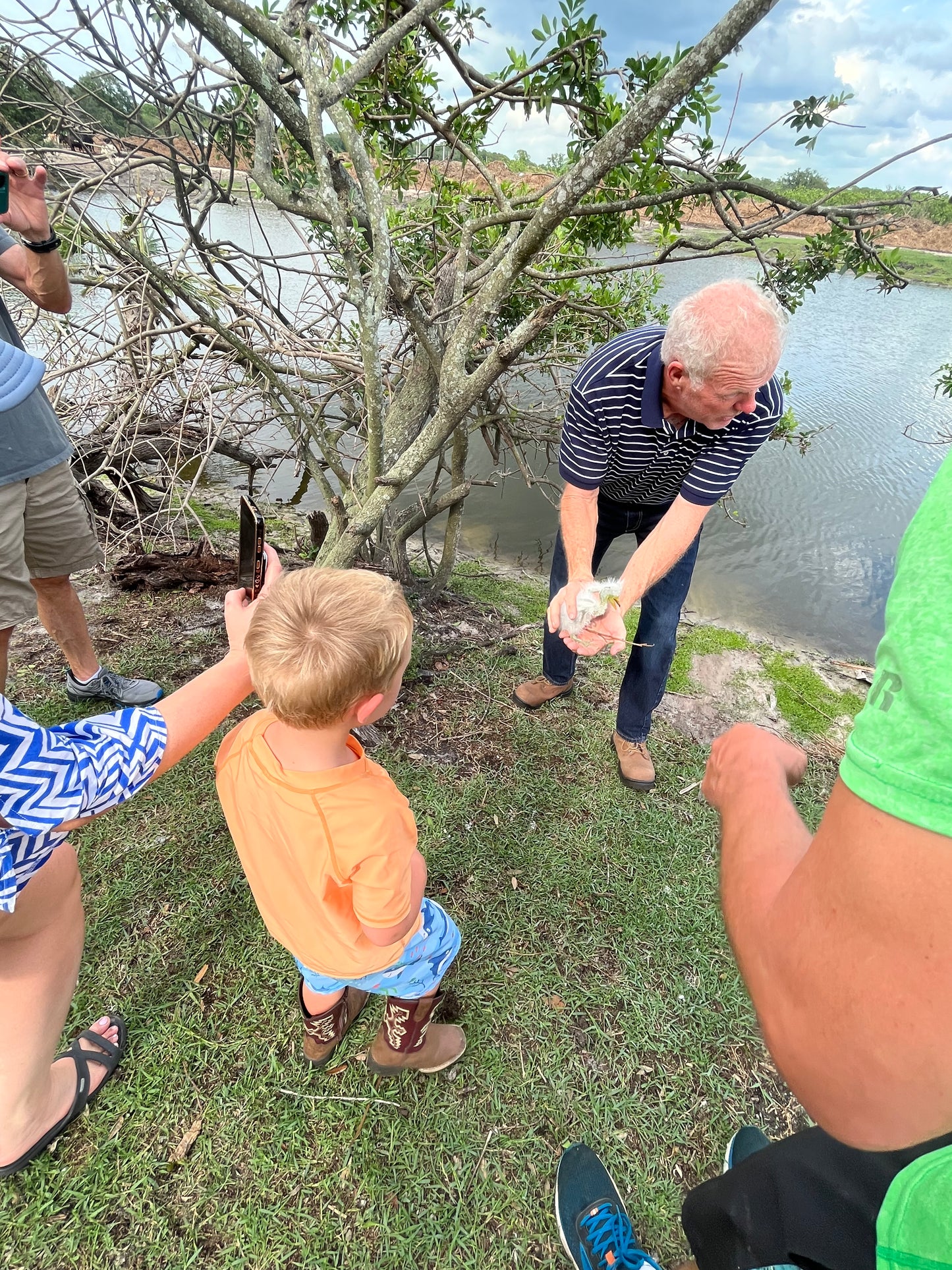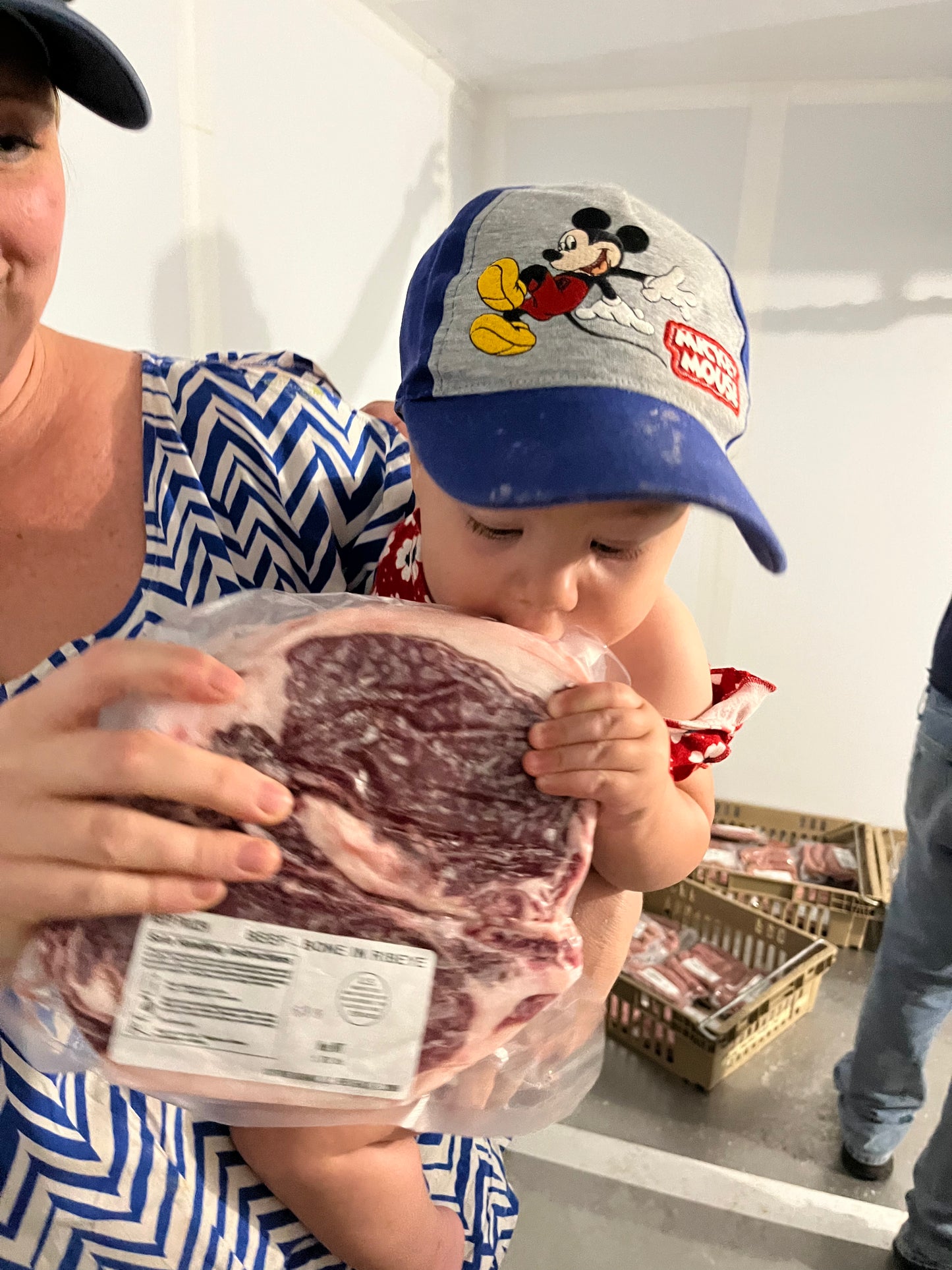 It was truly a wonderful experience to work with Leo. He took his time answering all of our (many) questions and gave us a lovely tour of the farm. He is very knowledgeable and we are thrilled to have found such a gem. The beef is obviously fantastic. So far, I've tried the ribeyes, t-bones, and ground beef. I've been very pleased with the meat quality and the whole experience with Our Ancestors' Foods.

- Denisse Gable

Delicious! We ordered a whole pig and love the taste. So impressed with the care given to raising the animals in the healthiest most natural way possible. Excellent customer service. We will be customers for life. Such a gem to have Our Ancestors Meats in Brevard!

- Alyssa Ryan

If you are interested in high quality meat grown in a sustainable manner you cannot do better than Our Ancestors' Foods. Not only was I shown the animals, I was made a true believer at my first bite. The beef is the best I've ever tasted. The pork is simply amazing. I feel so lucky to live close to this farm and have the ability to feed my family with their foods.

- Rob Ghent