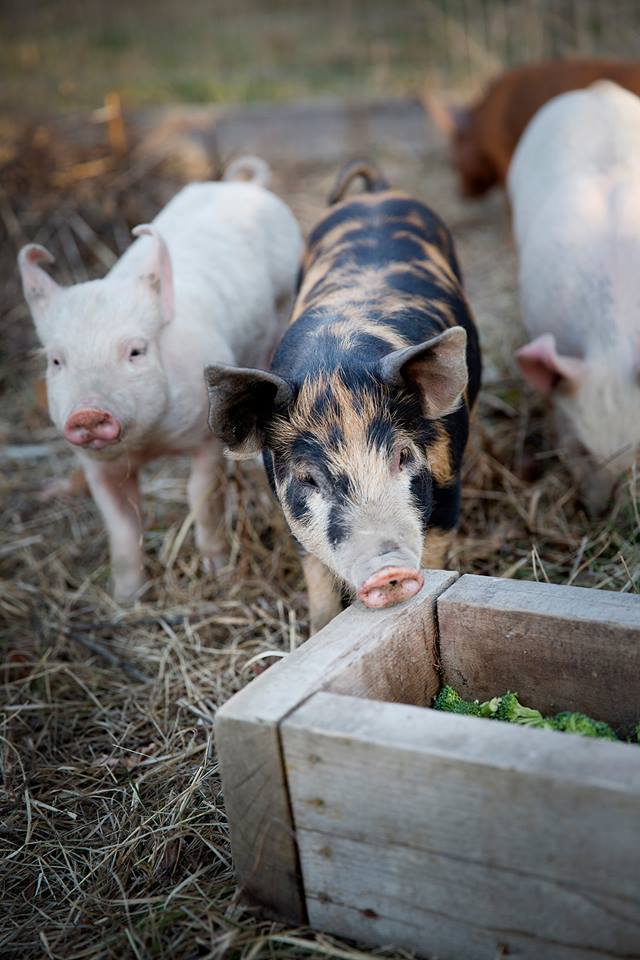 Celebrate Fall Harvest with Farmer Leo at Our Ancestors' Foods Farm on Saturday Oct 7th at 10am-12pm
Join us in celebrating a milestone at one of Florida's rare gems, Our Ancestors' Foods Farm, where regenerative agriculture comes to life under the careful stewardship of Farmer Leo Calligaro. This fall, we invite you and your family to become a part of our close-knit community as we rejoice in the fruitful season at our special "Meat, Greet, and Graze" event.
Revel in the Harvest Spirit
It's not just a farm visit; it's a celebration of the fall harvest, a time to appreciate the bounty that sustainable farming brings to our tables. Walk with Farmer Leo as he shares the farm's journey throughout the season, bringing a rich harvest from our fields to your plates.
A Learning Experience that Goes Beyond a Farm Tour
Experience a one-of-a-kind educational tour that delves deep into the sustainable and health-driven practices that govern our farm. Witness firsthand the positive impacts of regenerative farming on both our environment and our health.
A Splash of Autumn Fun
The day promises spontaneous fun activities infused with the spirit of fall. From joyful photo ops amidst the vibrant fall hues to meeting the various farm animals, including our delightful baby pigs — there's a surprise awaiting at every corner!
Exclusive Harvest Offers
As we bid farewell to our fall harvest bulk beef presale season, we offer you a golden opportunity to take home a piece of the harvest. Enjoy exclusive deals on our farm-fresh meats, a true testament to the quality nurtured at Our Ancestors' Foods.
Limited Availability for a Rich Experience
Spaces are limited as we aim to offer everyone a personal and delightful experience. So, secure your spot at the earliest for a day of fun, learning, and celebration at the farm.
Join the Celebration
So, adorn your favorite boots, rally your loved ones, and come on down to immerse yourself in the harvest celebration at Our Ancestors' Foods Farm. It's more than an event; it's a celebration of sustainable farming, community, and the joyous harvest season.
We look forward to celebrating with you, sharing the joys of the season, and showcasing the vibrant life at Our Ancestors' Foods Farm!
Reserve Your Spot
Meat, Greet, and Graze: A Day at Our Ancestors' Foods Farm 10/7/23 10am-12pm
Regular price
Sale price
$15.00 USD
Unit price
per
Sale
Sold out
Share
View full details