Health Hero BBQ Box
Regular price
$179.00 USD
Regular price
$219.90 USD
Sale price
$179.00 USD
Unit price
per
Sale
Sold out
Over $40 dollars in saving with BBQ Bonanza of a box. PERFECT for Dad.
A 10lb bundle of variety grass-fed beef including chops, steak, roast, and sausages.  No antibiotics.  No added hormones. 

Our Health Hero BBQ Box is carefully curated with a superb assortment of 10lbs of our finest grass-fed beef and pasture-raised pork. This is no ordinary BBQ box; this is a celebration of our commitment to ethical, sustainable farming and an ode to dad's grilling mastery.
This exclusive box includes a selection of premium steaks, chops, burgers and sausages ready to go from pasture to plate. It's a gift that shows not only your appreciation for his grilling prowess but also your care for his health and well-being. By choosing our locally grown, premium meats over generic big-box options, you're investing in quality, flavor, and superior nutrition.
Each cut in our Health Hero Box is loaded with essential nutrients such as Omega-3 fatty acids, vitamins, and minerals. Our 100% grass-fed beef and pasture-raised pork are lean, rich in high-quality protein, and devoid of antibiotics and hormones. By grilling and enjoying these, dad won't just be serving up a delicious meal; he'll be nourishing his body and safeguarding his health.
This Father's Day, give him a gift that truly keeps on giving – the satisfaction of grilling premium cuts of meat, the joy of providing his family with highly nutritious meals, and the comfort of knowing that these meats have been raised with utmost care and respect for nature.
Order your Health Hero BBQ Box today and make this Father's Day a gastronomic celebration that dad will remember for years to come! Limited quantities are available - secure yours now!
Remember, this exceptional offer is available for a limited time only as we do not keep year round inventory. Take a decisive step towards prioritizing your health by ordering your Healing Harvest- Grass-fed Beef and Pasture Raised Pork Intro Offer today.
FINAL PAYMENT DUE BEFORE DELIVERY.  

Share
"We've never had ground beef that had such an incredible flavor to it."

"That's some incredible meat, Leo!

We just had to take a minute to let you know our absolute enjoyment having your ground beef! First we made hamburgers, which were so succulent and juicy, and had a flavor like nothing we had ever had before! Then, we made some tacos/burrito meat, and it truly tasted like Carne Asada steak! We've never had ground beef that had such an incredible flavor to it. We just wanted to let you know how thrilled we are to know you and have access to such amazing meat!

Thank you, Leo, and everyone there for ALL you do!"

Susan and Paul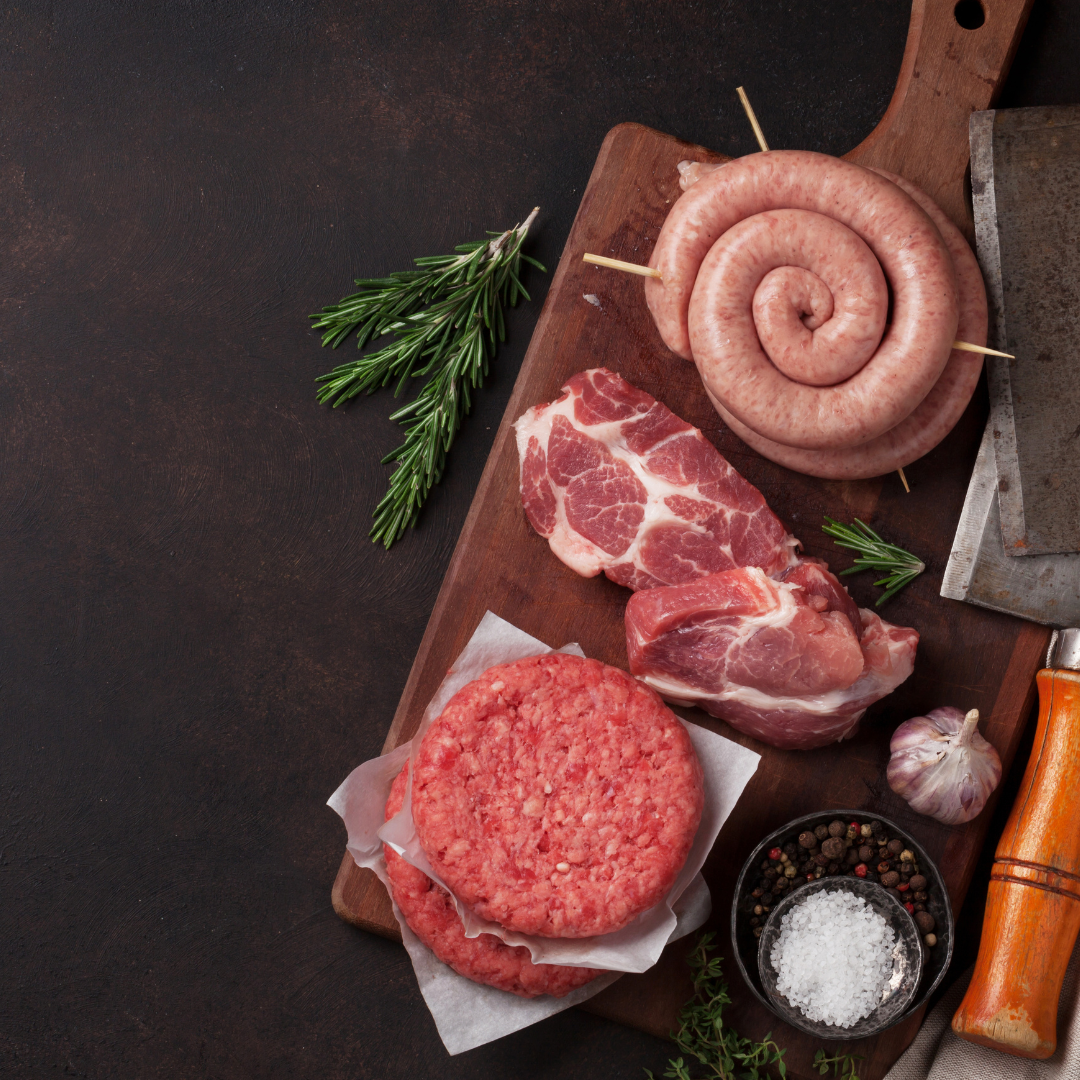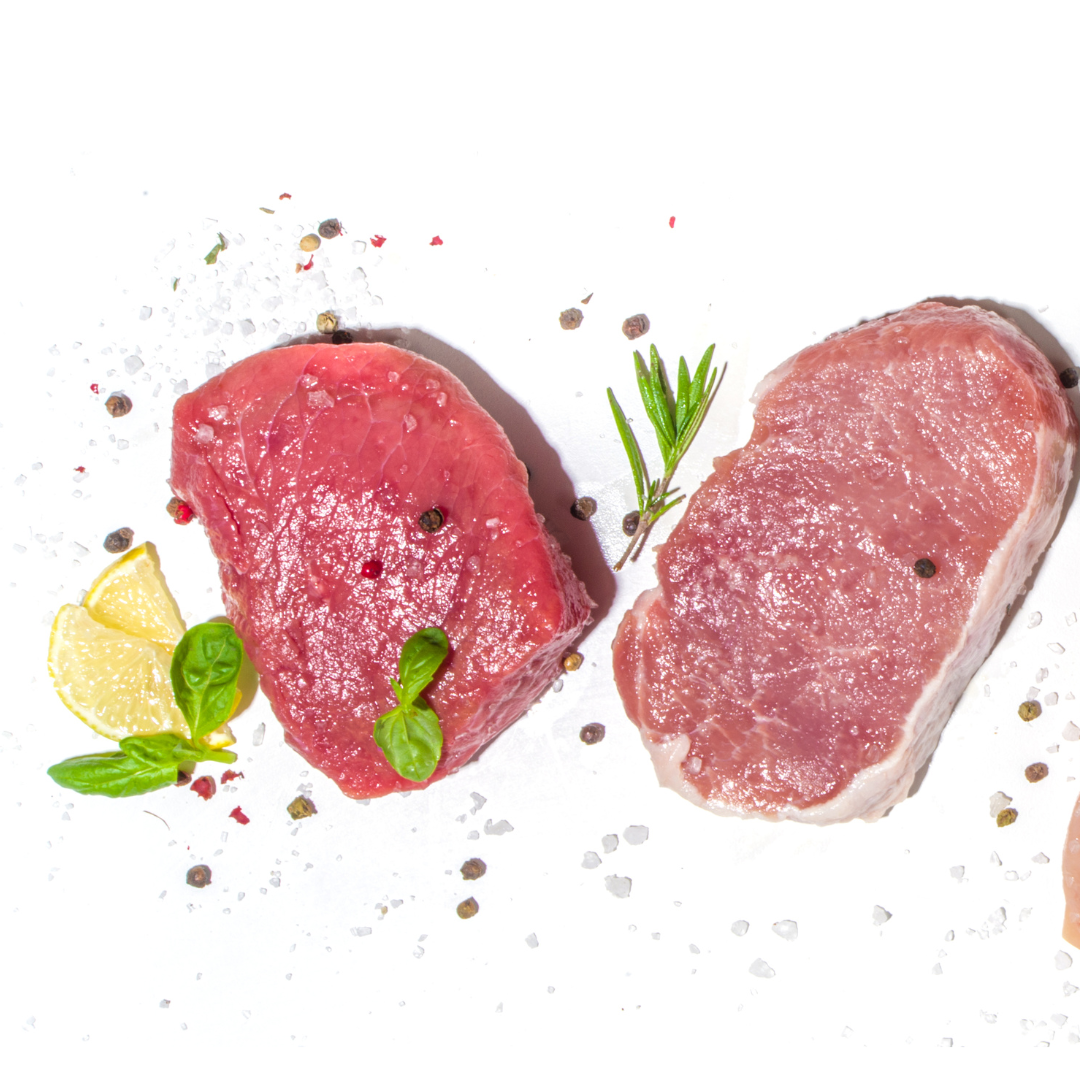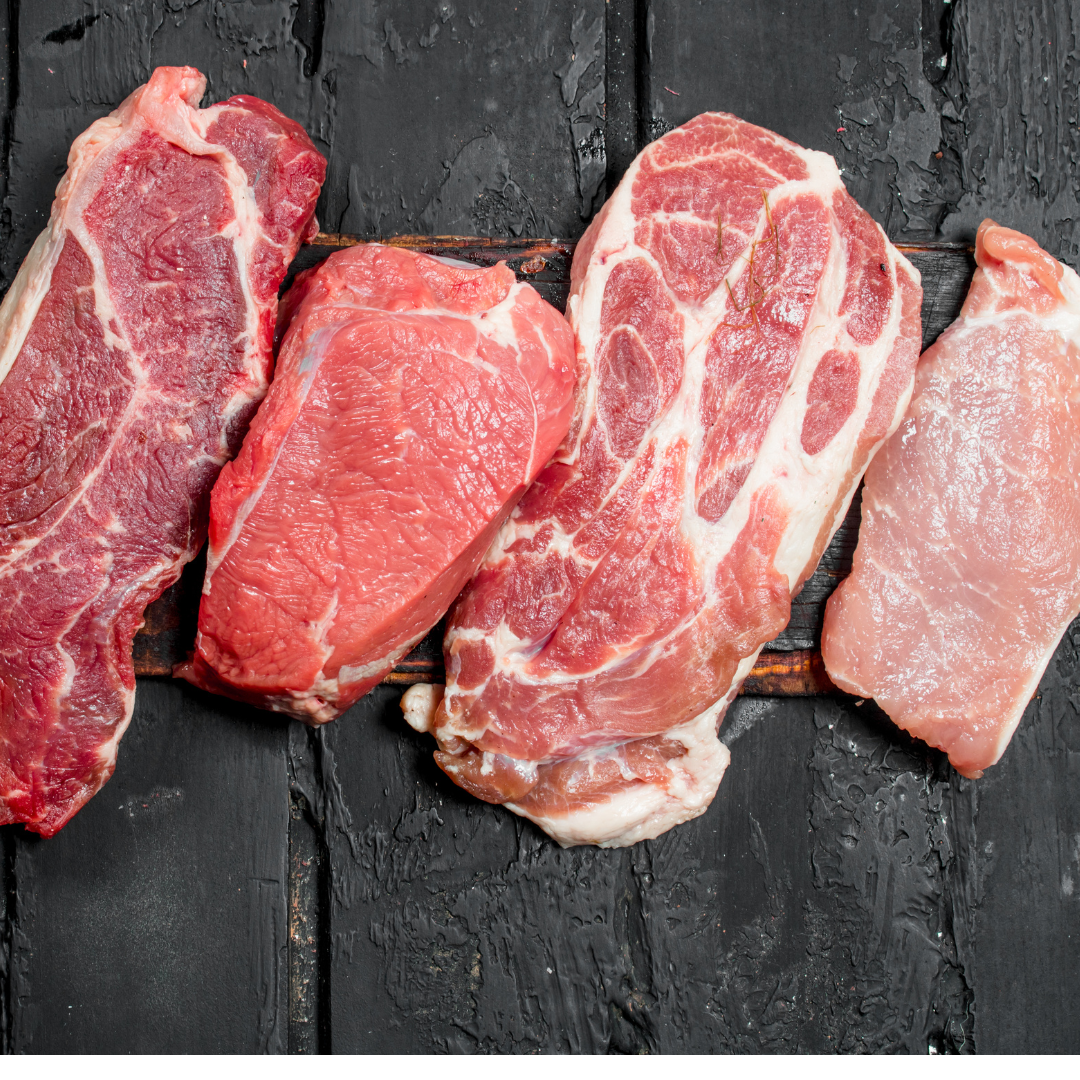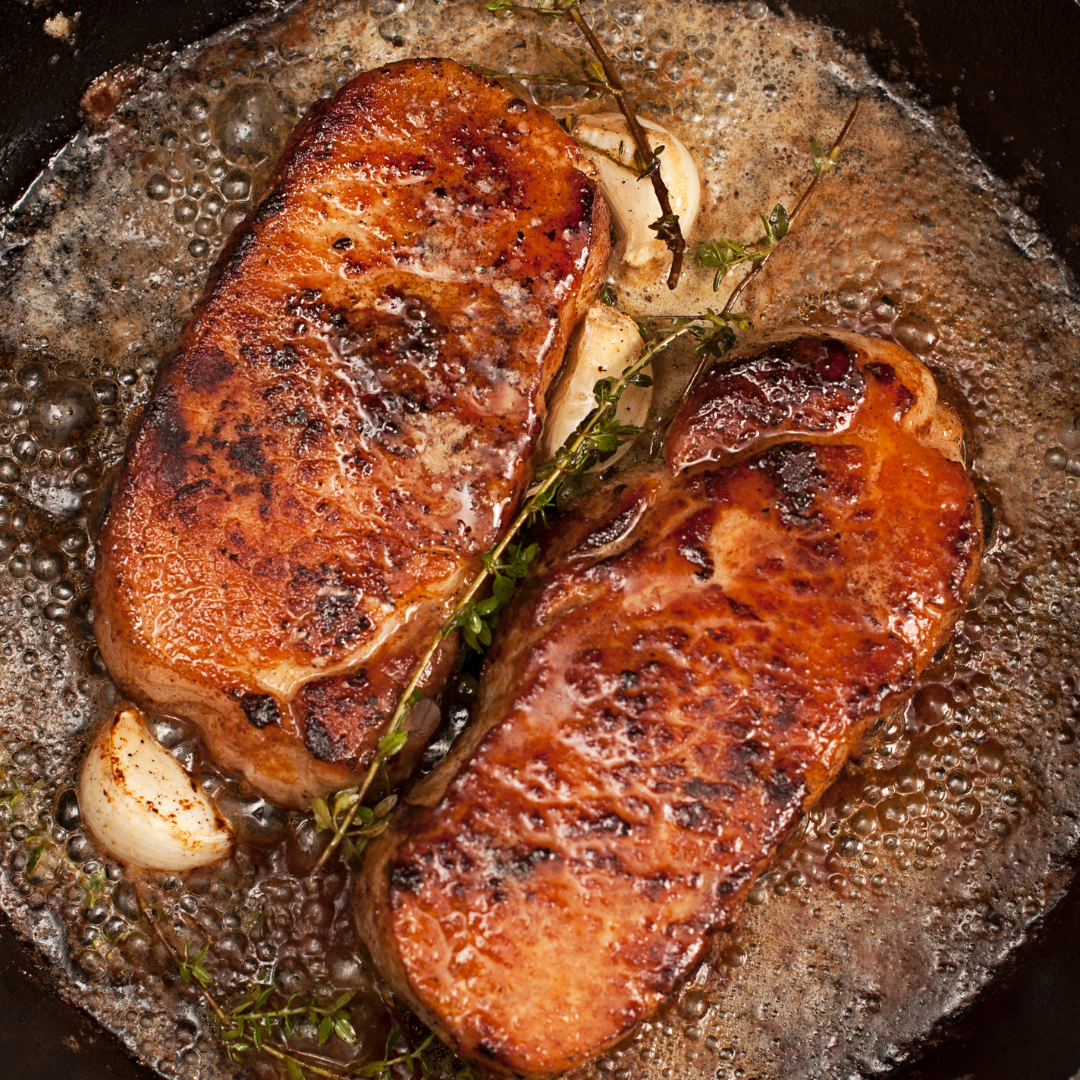 It was truly a wonderful experience to work with Leo. He took his time answering all of our (many) questions and gave us a lovely tour of the farm. He is very knowledgeable and we are thrilled to have found such a gem. The beef is obviously fantastic. So far, I've tried the ribeyes, t-bones, and ground beef. I've been very pleased with the meat quality and the whole experience with Our Ancestors' Foods.

- Denisse Gable

Delicious! We ordered a whole pig and love the taste. So impressed with the care given to raising the animals in the healthiest most natural way possible. Excellent customer service. We will be customers for life. Such a gem to have Our Ancestors Meats in Brevard!

- Alyssa Ryan

If you are interested in high quality meat grown in a sustainable manner you cannot do better than Our Ancestors' Foods. Not only was I shown the animals, I was made a true believer at my first bite. The beef is the best I've ever tasted. The pork is simply amazing. I feel so lucky to live close to this farm and have the ability to feed my family with their foods.

- Rob Ghent