Healing Harvest- Pasture Raised Pork
Regular price
$187.00 USD
Regular price
$229.90 USD
Sale price
$187.00 USD
Unit price
per
Sale
Sold out
Save over $40 dollars with this FIRST TIME BUYER INTRO OFFER
A 10lb bundle of variety grass-fed beef including chops, steak, roast, and sausages.  No antibiotics.  No added hormones. 

Prioritize your health and savor the exceptional flavors of our Premium Pork with our exclusive Intro Offer Healing Harvest- Pasture Raised Pork (10lbs). Designed with our health-conscious customers in mind, this thoughtfully curated selection showcases the remarkable qualities of our pasture-raised pork.
At Our Ancestors' Foods, we know that investing in your health is a top priority. That's why our pork comes from animals raised on our pastures, ensuring the highest quality and nutritional benefits. 
In this bundle, you'll discover an assortment of cuts that exemplify our commitment to your well-being. From succulent roasts to tender chops and versatile sausage, each piece is packed with natural goodness and flavor. By choosing our pasture-raised pork, you're making a conscious decision to nourish your body with the highest-quality meat available.
We're thrilled to offer you this exclusive introductory bundle at a special price. This is your opportunity to savor the premium flavors and nutritional benefits of our pasture-raised pork while enjoying significant savings.
Don't compromise on the quality of the meats you consume. Place your order now and experience the superior taste of our Premium Pork, knowing that you're making a choice that aligns with your health-conscious values. Treat yourself to a pork-filled culinary experience that nourishes both your body and soul.
Remember, this offer is available for a limited time as we do not keep a year-round inventory. Take a step towards prioritizing your health and order your Healing Harvest- Pasture-rasied Pork today.
FINAL PAYMENT DUE BEFORE DELIVERY.  
Share
"We've never had ground beef that had such an incredible flavor to it."

"That's some incredible meat, Leo!

We just had to take a minute to let you know our absolute enjoyment having your ground beef! First we made hamburgers, which were so succulent and juicy, and had a flavor like nothing we had ever had before! Then, we made some tacos/burrito meat, and it truly tasted like Carne Asada steak! We've never had ground beef that had such an incredible flavor to it. We just wanted to let you know how thrilled we are to know you and have access to such amazing meat!

Thank you, Leo, and everyone there for ALL you do!"

Susan and Paul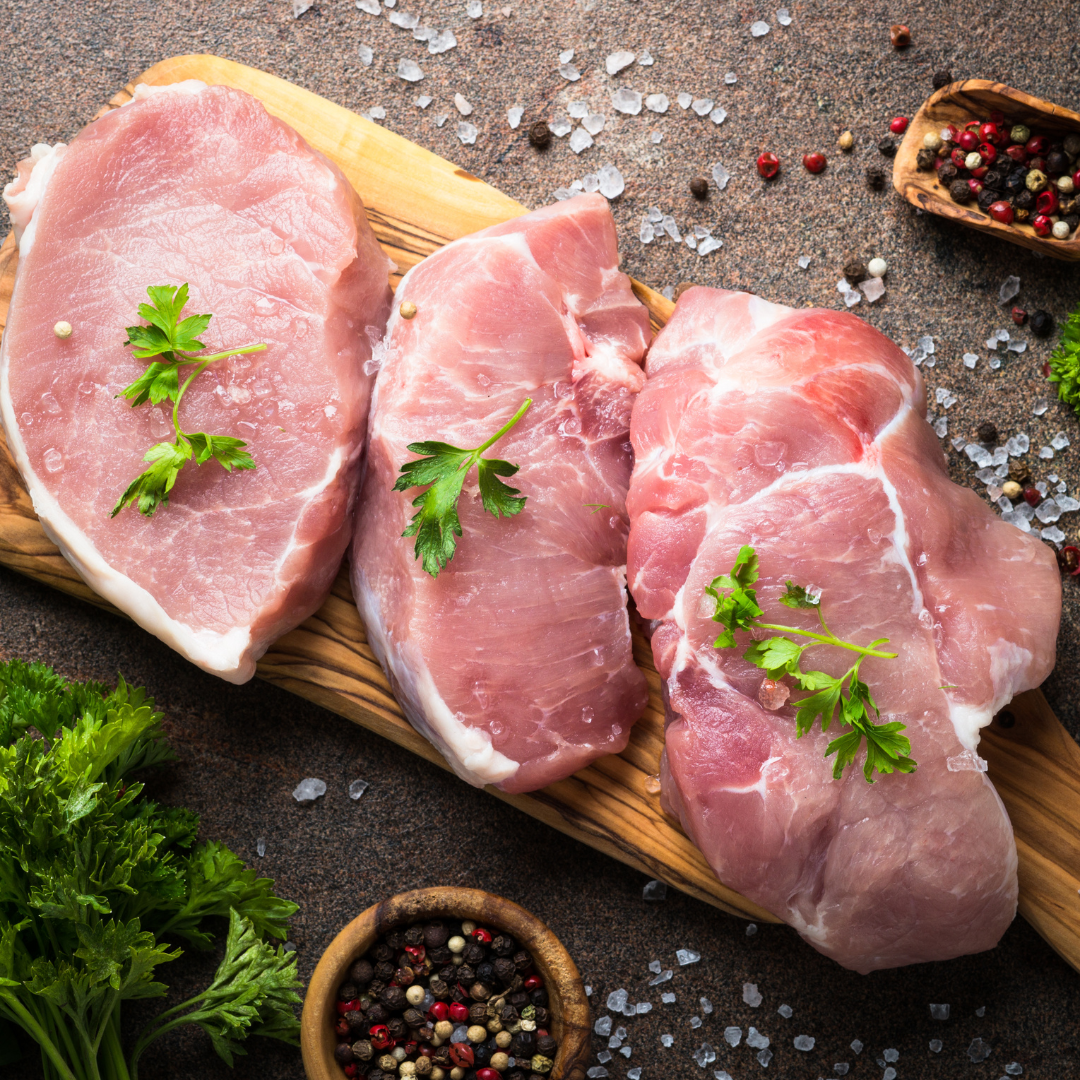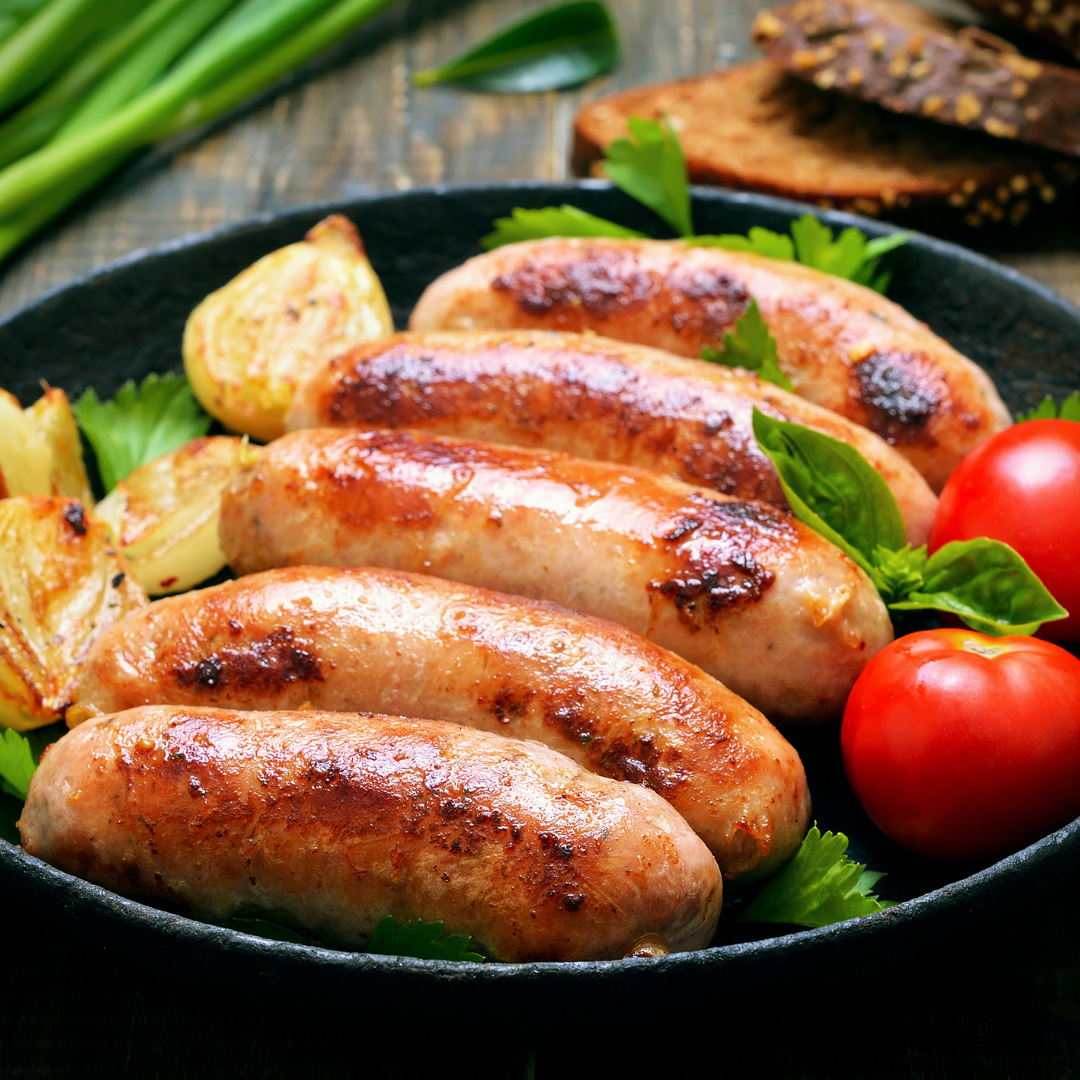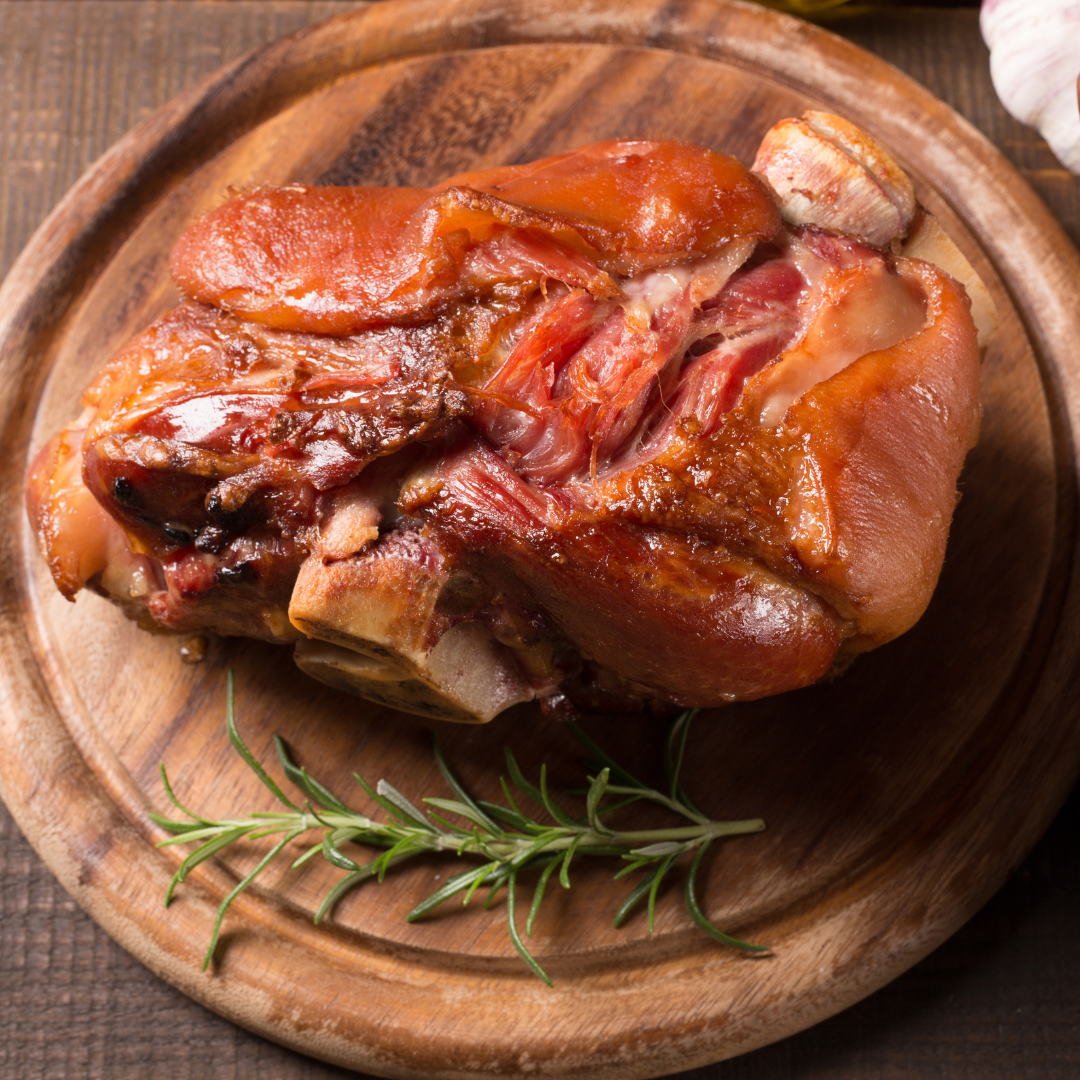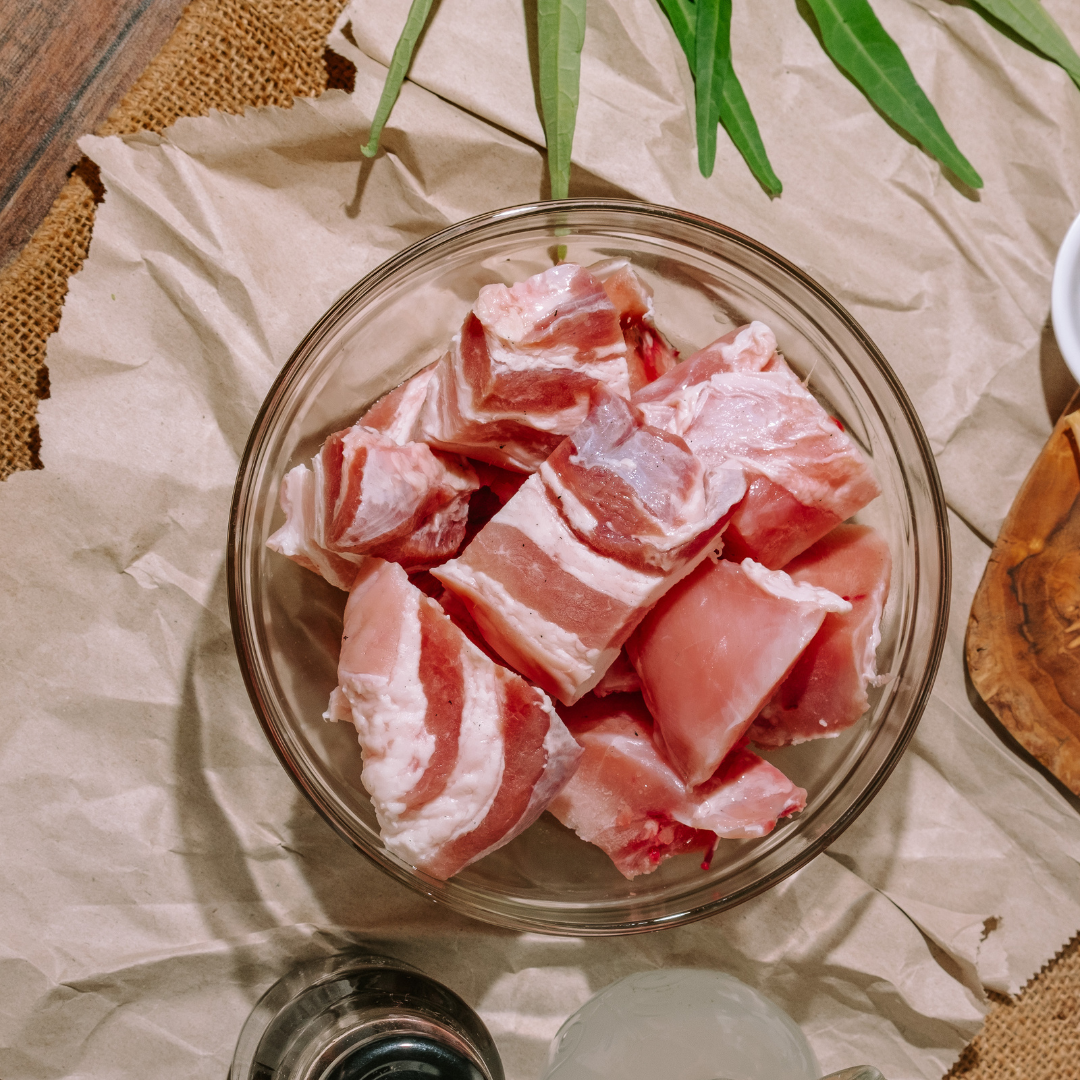 It was truly a wonderful experience to work with Leo. He took his time answering all of our (many) questions and gave us a lovely tour of the farm. He is very knowledgeable and we are thrilled to have found such a gem. The beef is obviously fantastic. So far, I've tried the ribeyes, t-bones, and ground beef. I've been very pleased with the meat quality and the whole experience with Our Ancestors' Foods.

- Denisse Gable

Delicious! We ordered a whole pig and love the taste. So impressed with the care given to raising the animals in the healthiest most natural way possible. Excellent customer service. We will be customers for life. Such a gem to have Our Ancestors Meats in Brevard!

- Alyssa Ryan

If you are interested in high quality meat grown in a sustainable manner you cannot do better than Our Ancestors' Foods. Not only was I shown the animals, I was made a true believer at my first bite. The beef is the best I've ever tasted. The pork is simply amazing. I feel so lucky to live close to this farm and have the ability to feed my family with their foods.

- Rob Ghent